An Invitation: Join the Journey
There are an estimated 30,000 children in foster care who are eligible for adoption and do not have a family identified to adopt them. Yet, prospective adoptive families outnumber waiting children by a ratio of 5 to 1 (Kamarck, 2011).  America does not lack families who desire to adopt children from the U.S. foster care system. But our nation does lack tools that can efficiently and appropriately connect waiting children with waiting families. 
Together, we can change that.
Each year, 50% of the 120,000+ children in the U.S. foster system will not be adopted.
The majority of children adopted from foster care are adopted by relatives or by their foster parent.
Age, race, and disability all present adoption challenges for many "hard-to-place" children.
Approximately 20,000 children age out of foster care without ever experiencing a permanent, loving family.
(Children's Bureau, 2020)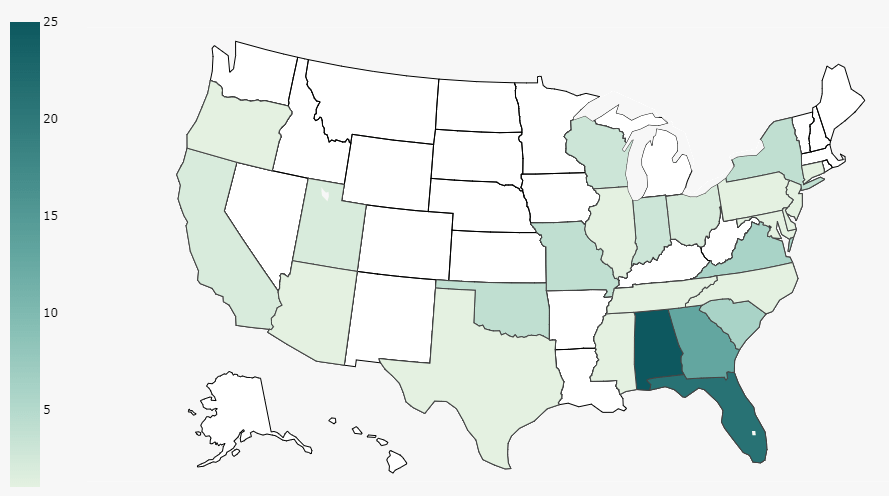 Total Number of Families Waiting To Adopt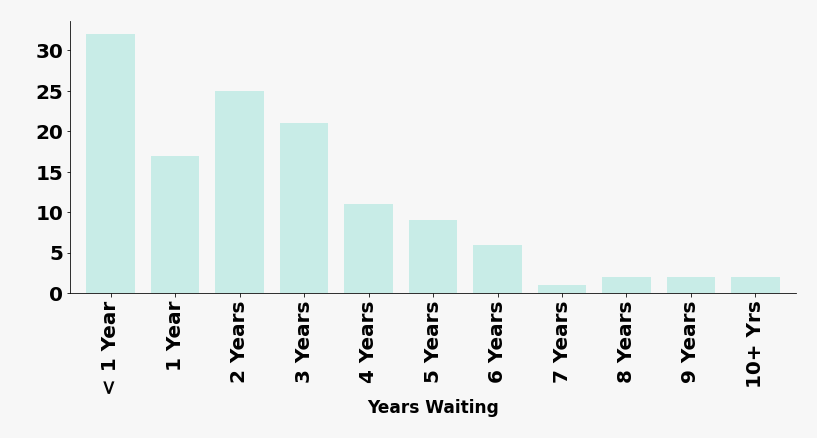 FAMILIES | POLICY MAKERS | FAMILY COURT JUDGES | PROFESSIONALS
Take action to advance the journey—connecting families and children, joining heart with heart. You can make that happen by advocating for those who've lost hope and becoming a part of the most powerful adoption platform available today.
Advocate for the children.
Make a strategic difference.
The Flight of the Heart Adoption Campaign
Flight of the Heart is a campaign of Adoption-Share, a 501(c)(3) nonprofit organization, leveraging technology to bring efficiency, transformation, and reform to the adoption process. Its web-based applications have been featured on CNN, in USA Today, and in The Wall Street Journal. Recognized for its commitment to pursue a world in which every child achieves belonging in the safety and security of a forever family, Adoption-Share's advocacy and leadership have resulted in opportunities to address the European Union, the White House, and the American Enterprise Institute.
For this campaign, Adoption-Share has partnered with Tiny Type Studios, the creator of Adoptionly Yours®, the first line of greeting cards for the adoption journey. Tiny Type Studios brought the story to life with beautiful art and words in the animated film and provided art for the campaign. Founded by two adoptive moms and former advertising creatives, this little studio has a big mission to bring empathy, understanding, and connection to the adoption narrative.
The film was animated by recent Savannah College of Art and Design graduate Jenna Wilusz. The paper plane for social media sharing was designed and created by Sarah English.
A big thank you to the amazing team at iMint Media who contributed their time to assist us with post production!
Special Narration by Sean and Beth Anders
Sean Anders is a renowned Hollywood director, screenwriter, and producer.  His directing and writing credits include hit films like Instant Family, Daddy's Home 1 & 2, Horrible Bosses 2, and We're the Millers. Sean and his wife Beth are proud parents of three children. His award-winning film Instant Family is loosely based on their own adoption journey and has helped shine a much-needed spotlight on the plight of children in the foster care system. We are so honored to have Sean and Beth narrate Flight of the Heart, an animated short which focuses on families waiting to adopt and encourages stakeholders to remove some of the barriers which keep children from being adopted.
Send a card to encourage a waiting family.
References:
Children's Bureau (2020). AFCARS Report #27. ​
Kamarck et al, (2011). Eliminating Barrier to the Adoption of Children in Foster Care.​