We connect agencies with the right families.
Our efficient platform streamlines family recruitment and child placement.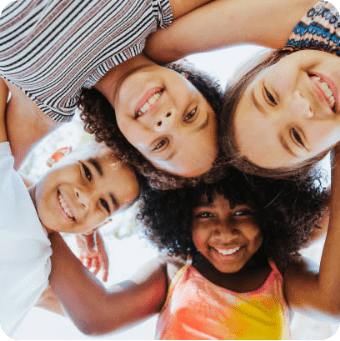 Meet Here
Connection is critical in the world of child welfare. Using proprietary, data-driven technology, Family-Match serves as a common platform, supporting all agencies and caseworkers in bringing families and children together quickly. Child placement agencies, qualified families, and key stakeholders can find each other here- and children can achieve belonging within a stable home.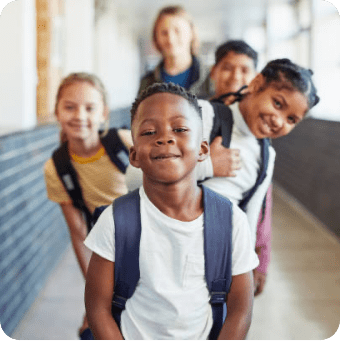 The Best Fit.
We know that child placement workers want to match their children with the most compatible families. At Family-Match, we've focused on using science to streamline the pipeline and help workers narrow down prospects, dramatically speeding up agencies' ability to most optimally match families with waiting children. We explore the unique fit between family and child attributes that can yield a higher likelihood of long-term success.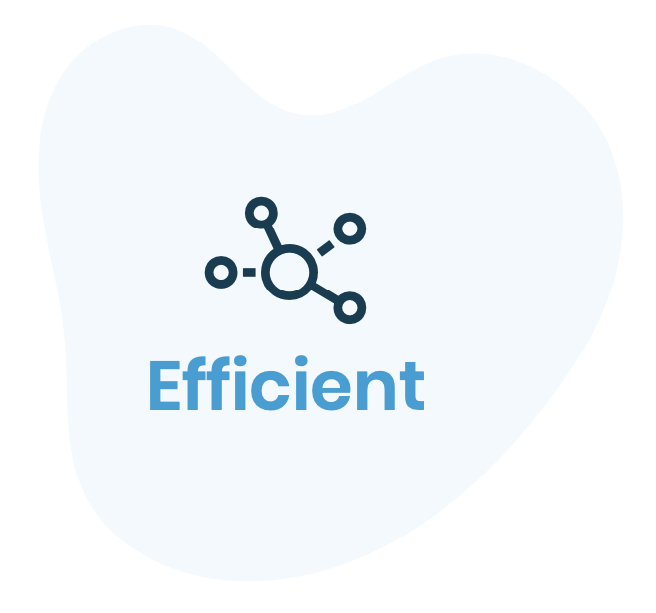 Our data-driven digital platform fast-tracks family-child matching.
Child placement agencies, caseworkers, and families can all connect here.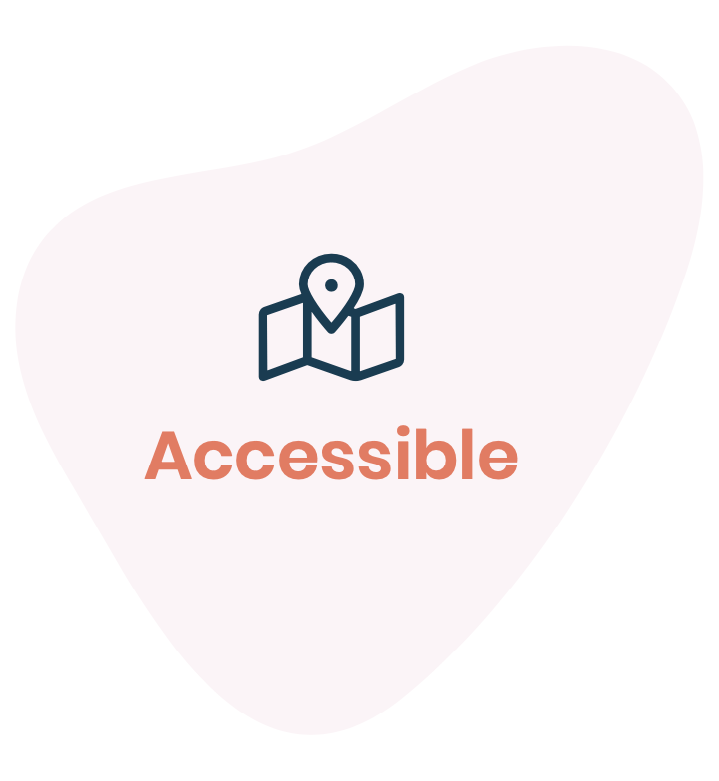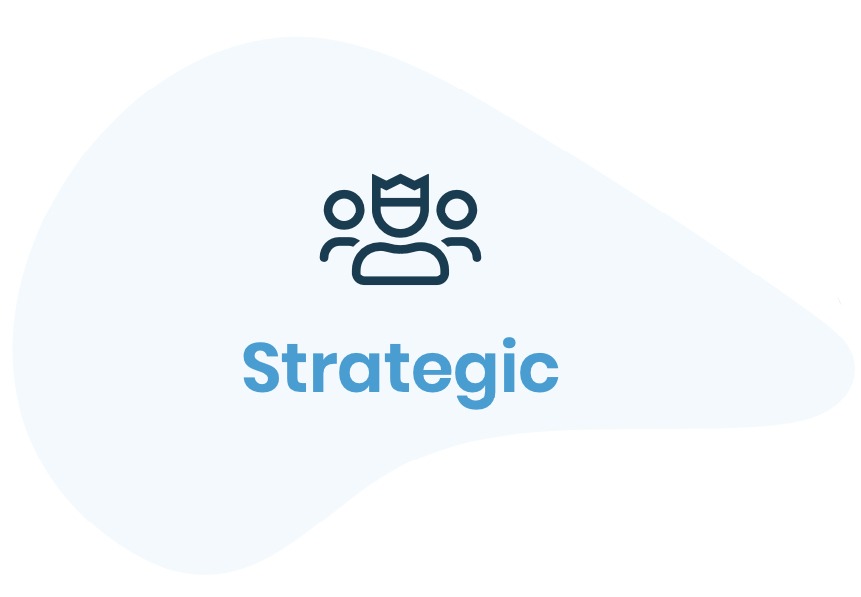 Data drives our process and enables agencies to work with intentionality.
It's all in one place—a streamlined placement process on a centralized platform.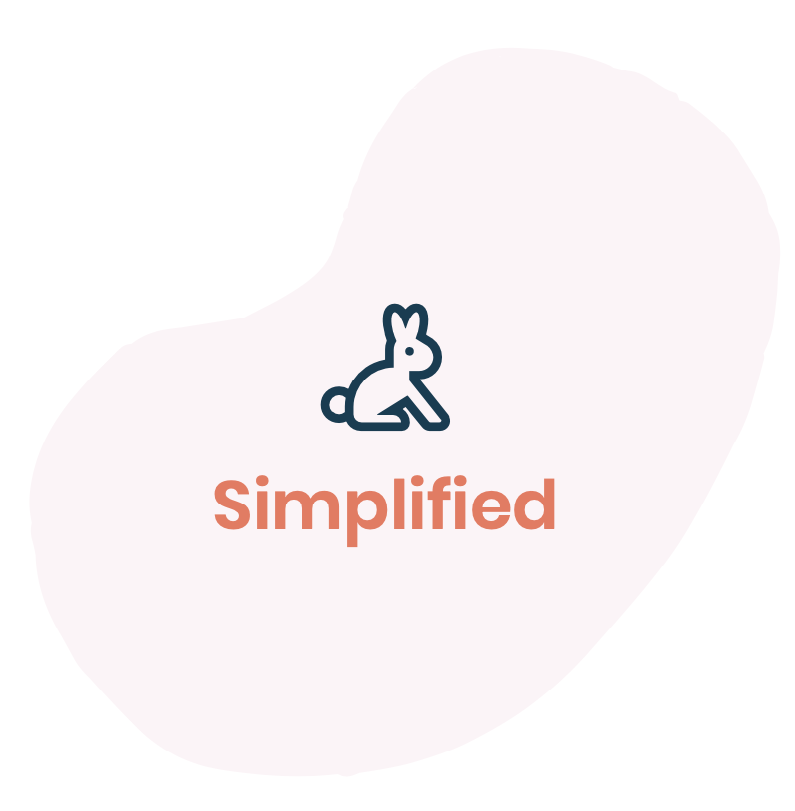 Learn more about our innovative approach.